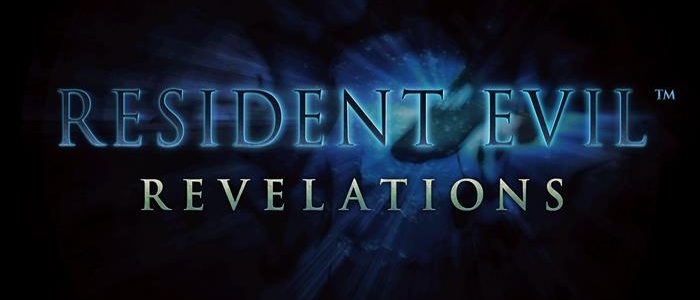 Resident Evil: Revelations 1 and 2 Coming to Switch in Late 2017
Capcom has announced that Resident: Evil Revelations will release for PlayStation 4 and Xbox One on August 29. However, the bigger news is that the game, along with its sequel, Resident Evil: Revelations 2 will be heading to the Nintendo Switch in late 2017.
The updated version of Revelations features 1920×1080 resolution, improved framerate, increased environmental detail, and better enemy movement. The game will include the online Raid Mode which will feature the stage "The Ghost: Chaos". This is stage is a fresh take on a popular level from the original game. It will include new enemy placement, more powerful weapons, and players will be allowed to upgrade their arsenal.
Check out the reveal trailer for the game below: