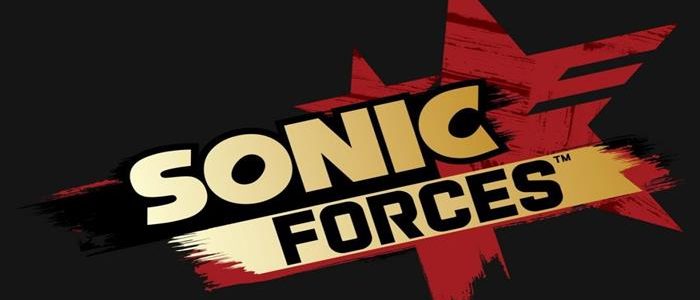 Sonic Forces Will Have Tag Gameplay
Sega has announced that Tag stages will be coming to Sonic Forces. In these stages, Sonic and the custom character designed by the player will team up and can swap in and out mid-stage. This mechanic allows for players to use different techniques and tactics to clear a level.
Additionally, a new music track was also revealed. The song features Metal Sonic and features a techno style beat.
Sonic Forces launches this Holiday season for PlayStation 4, Xbox One, Nintendo Switch, and PC. Check out the Tag stage trailer and new music track below: