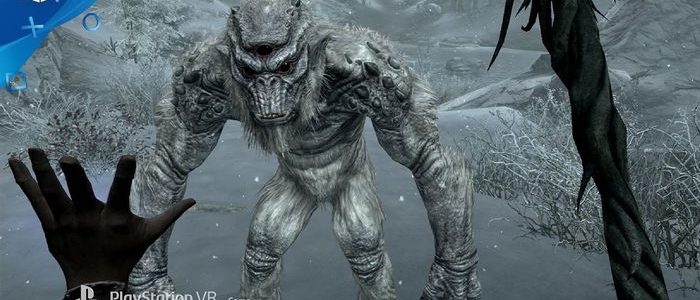 Sony Reveals Skyrim Bundle for PSVR
Sony has announced a new VR bundle coming this month, coinciding with the release of The Elder Scrolls V: Skyrim VR. The bundle will release the same day as Skyrim VR on November 17.
Along with the game, the bundle will come with the updated PS VR hardware, a new demo disc with 13 games, two PlayStation Move controllers, and the PlayStation Camera. The bundle will run for $449.99 in the United States and is now available for pre-order. Check out a trailer for Skyrim VR below and click here for the full announcement post.