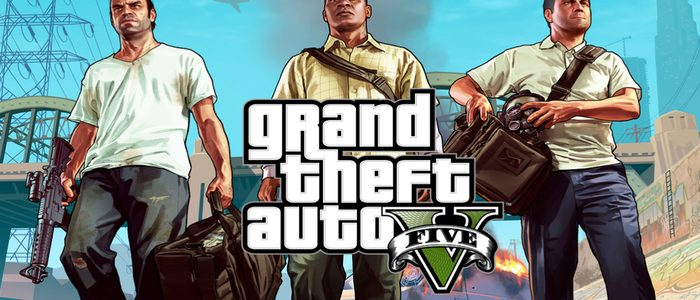 GTA V Becomes Best Selling Game of All Time In USA
Anyone that follows NDP's monthly video game sales numbers will notice that regardless of new releases, sales, or trends, Grand Theft Auto V always finds its way into the top ten. Take-Two Interactive has announced that the game has surpassed 85 million units shipped worldwide. This announcement puts GTA V ahead of Wii Sports as the best selling game ever in the United States.
GTA V was originally released in 2013 for PlayStation 3 and Xbox 360. It was then re-released on PlayStation 4, Xbox One, and PC in 2014. Along with its single-player campaign, the success of GTA Online has been pivotal in the game's ability to become the best selling game of all time in the United States.