Live on December 3rd, 2015, Los Angeles hosts the 2015 Game Awards, and gamers and media journalists alike are licking their chops in preparations to see their favorite games win the awards they deserve. Although it is a controversial topic that most Game Awards are given to the most recent Triple A title to be released near November or December, there is no doubt that 2015 made up for the semi-barren 2014 year of gaming with block buster hits such as Bloodborne, The Witcher 3: Wild Hunt, and Fallout 4. Below is a list of my predictions for the 2015 Game Awards.
Most Anticipated Game
My Personal Vote: The Last Guardian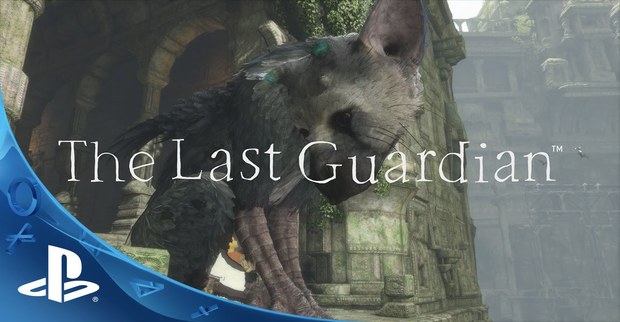 As a huge fan of Shadow of the Colossus, I have wanted to play this game ever since I first saw screenshots in my issue of Game Informer years ago; yet, like many gamers, I have had to endure the games delay time and time again until the small spark of hope that was this year's E3 when a trailer was shown showcasing some gameplay elements between the boy and his bird/dog companion.
What I think will win: No Man's Sky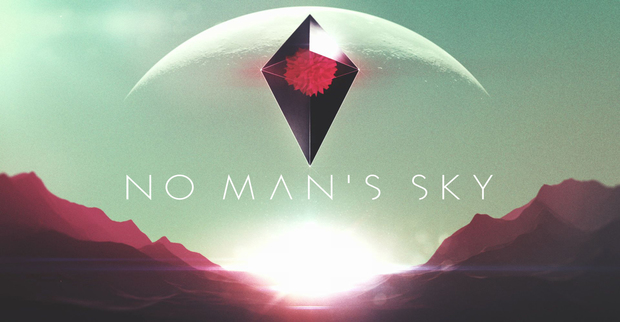 Although this entire category is completely subjective to the Gamer's personal preference, it's no secret that No Man's Sky has been on everyone's radar as the most anticipated game. With a roundabout release date of June, 2016, gamers and Sci-Fi junkies will be soaring through space and discovering countless planets in no time. Although, I can't help but wonder: Why is Dark Souls 3 not on this list?
Best Multiplayer
My Personal Vote: Rocket League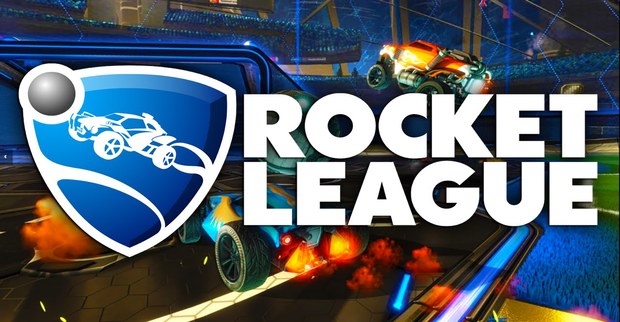 This game managed to draw me in with two things I am personally not invested in: Car games and soccer. And it worked! Combining the two for some competitive 1v1, 2v2, or 3v3 bumper car sports was the most fun in a multiplayer game I have had in long time. And the best part: I downloaded it from PSN for free!
What I think will win: Call of Duty: Black Ops 3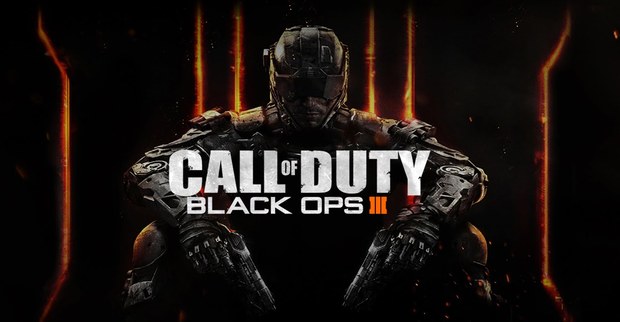 As beloved as the Halo franchise is, I do believe BLOPS3 will take home this crown. The week of its release, Activision announced that not only did the FPS juggernaut rack in $550 Million in its first three days of sale, but it also had the highest player engagement with more hours accumulated on their online multiplayer than any other COD title in the franchise. The COD train keeps on rolling.
Best Fighting Game
My Personal Vote AND what I think will win: Mortal Kombat X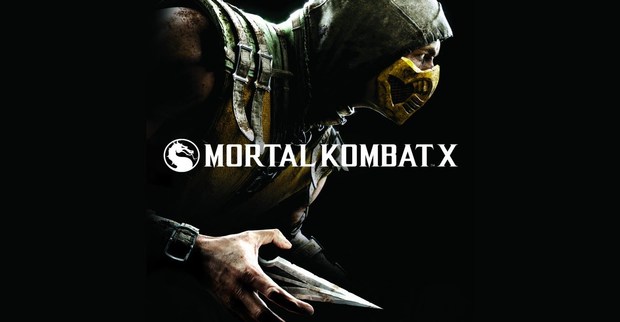 NetherRealm Studios brings it once again in their latest installment with one of the most iconic fighting games in history. Mortal Kombat has always taken very bold steps in its directions, and this title is no different with its introduction of new characters, stylish and polished fighting game mechanics, it's first-person interactive Krypt mode for plenty of unlockables, and of course, the fatalities. It's enough to keep even non-fighting game enthusiasts coming back for more. It will be interesting to see how this title matches up with the "King of Fighters" Street Fighter V when it releases in February of next year, but for now it is uncontested and reigning champion in 2015.
Best Shooter
My Personal Vote: Star Wars Battlefront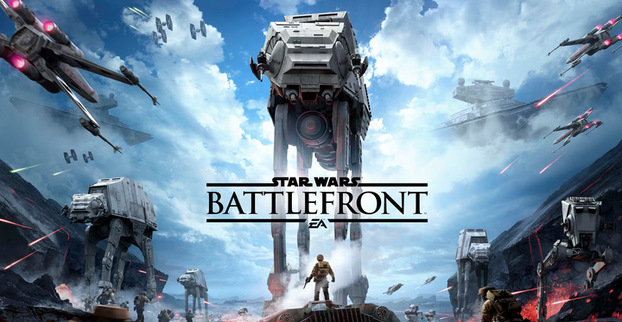 The long awaited Star Wars: Battlefront has made its triumphant return. Although I have only spent a total of maybe 10 hours in the Beta, the full version of the game is sure to be a contender for best shooter due to its engaging atmosphere and nostalgic sound effects. Any small complaints fans may have with the game is sure to fix itself in time, (much like previous EA titles such as Battlefield 4) creating what may very well be the 2015 Shooter of the year. And besides; WHO DOESN'T LIKE STAR WARS?!
What I think will win: Call of Duty: Black Ops 3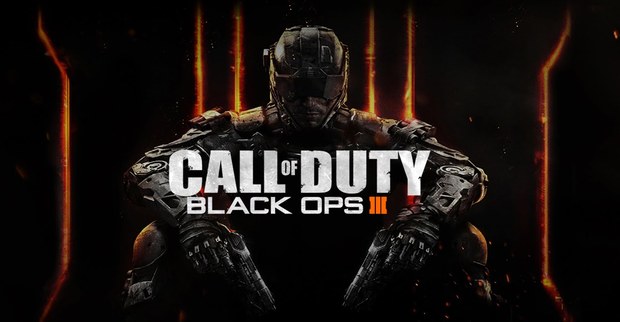 It seems we live in an age where "Shooter" and "Multiplayer" go hand and hand. This is especially true with Call of Duty: Black Ops 3. With its vastly growing popularity in its multiplayer, it seems COD:BLOPS3 also has some other tricks up its sleeve, not only giving us yet another fast paced, thrilling single player, but Zombie mode considered one of the best to date, adding even more replay value to Activision's flagship franchise.
Best Score
My Personal Vote: The Witcher 3: Wild Hunt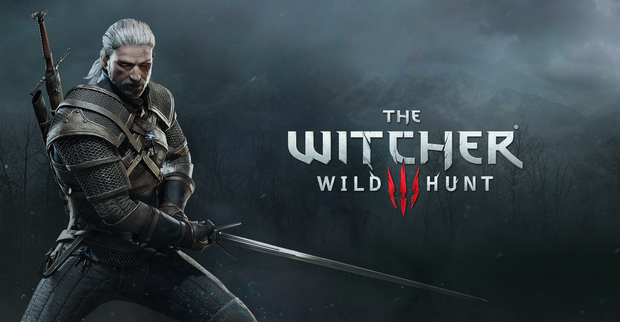 Music has always been a big deal to me. The more epic the score, the more I want to dive into the game. If the score is good enough to get stuck in my head, then take what already may be an epic adventure, and throw in a hint of nostalgia that will ring in my mind forever. The Witcher 3: Wild Hunt easily captivates me this way. Whether I'm riding through the hills of Skellige enjoying the subtle, ambient chant, or simply listening to the lyre and flute resonate out of my speakers on my PS4 theme.
What I think will win: Metal Gear Solid V: The Phantom Pain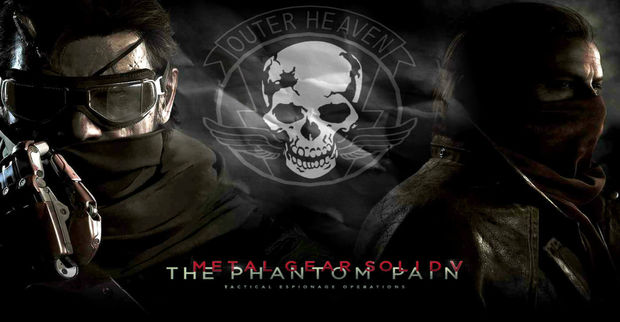 Hideo Kojima is a huge 80's music fan, as so am I, and since the game takes place in the 80's, it was only appropriate for there to be 80's music involved. Sneaking into a base to rescue a soldier listening to Kim Wilde's "Kids in America" or destroying waves of tanks while being serenaded to Billy Idols "Rebel Yell" has never been more fun.
Best RPG
My Personal Vote: The Witcher 3: Wild Hunt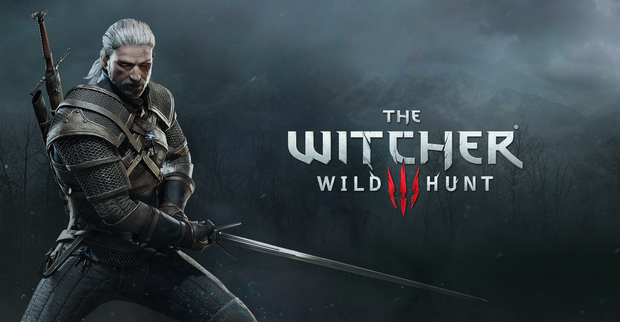 Among the nominees, I truly feel this title takes all the great elements we love about Role Playing games and injects them with steroids. With over 200 hours of gameplay, fast-paced, strategic combat, and Dragon Ageesque moral choice driven storytelling, it's no shocker why this game is on the list.
What I think will win: Fallout 4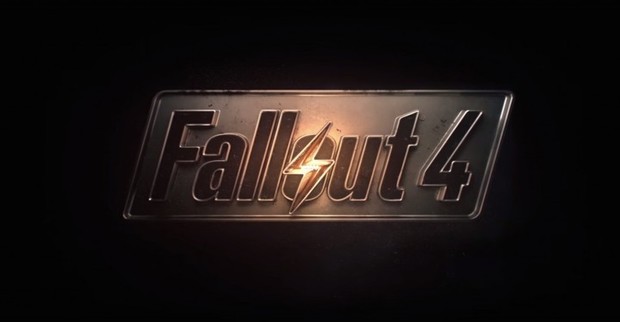 Despite all the controversy over Bethesda's track record of releasing games with multiple day one glitches and bugs, gamers have once again stepped out of the vault, strapped on their Pip boy, and have started exploring the vast wastelands of Boston.
Best Action/Adventure Game
My Personal Vote: Rise of the Tomb Raider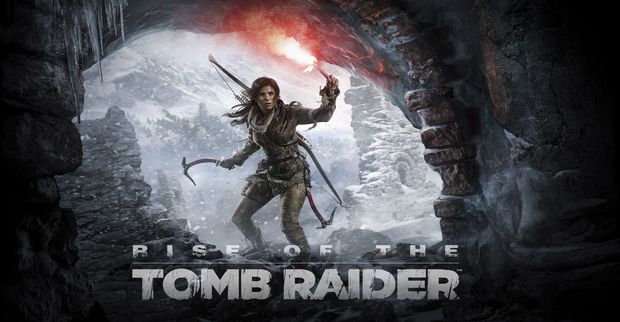 For anyone who had never been a Tomb Raider fan, like myself, the resurrection of the series by Square Enix is sure to change your mind and deserves a place among the award ceremony. With gripping combat, tomb exploration and a beautiful retelling of the protagonist Laura Croft, it's enough to make even the best Uncharted titles blush.
What I think will win: Metal Gear Solid V: The Phantom Pain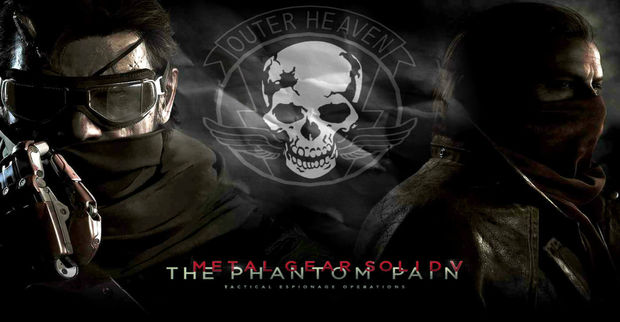 As a giant Metal Gear Solid fan myself, I was glad the series could finally get the recognition it deserved, but under the circumstances of Kojima leaving Konami resulting in what fans and even the creator himself have labeled an "unfinished product" is not exactly what I had in mind. This game took the gaming community by storm, not only resulting in what could possibly be the best MGS launch in its history, but also sparking players' interests enough to even go out and purchase and finish the MGS: Legacy Collection before MGSV: The Phantom Pain would even hit shelves.
Best Developer
My Personal Vote: CD Projekt Red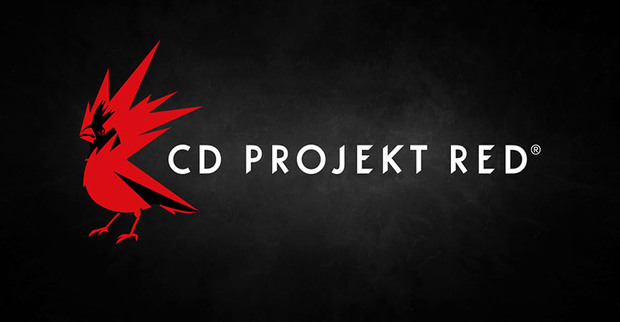 What seemed like an overly ambitious project (no pun intended), this small development company founded in 1994 in Warsaw, Poland have created the massive RPG we know and love today known as The Witcher 3: Wild Hunt.
Who I think will win: Bethesda Game Studios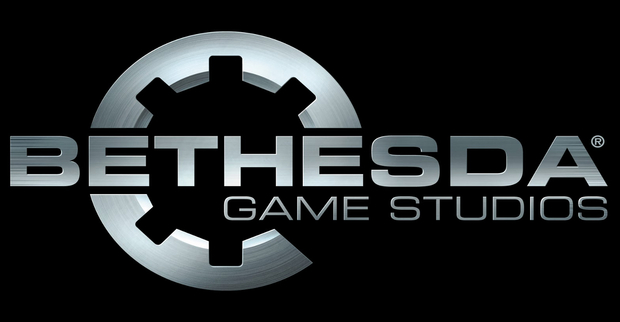 Talk about perfect timing. Bethesda releases the fourth installment (second installment actually developed by them) of the Fallout series just in time for the award ceremony. I do believe that voters will vote for Bethesda and Fallout4 based on not only the game's content, but also when it was released and it's relevancy in our recent memory. I feel that many games will get overlooked due to this premise. Speaking of which, our last category is GOTY.
Game of the Year
My Personal Vote: Bloodborne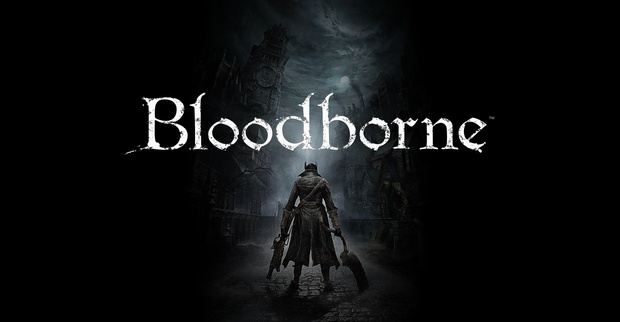 If there was one game I could persuade an Xbox gamer to buy a PS4 for, it would be From Software's Bloodborne. Considered by some as the killer app for the PlayStation 4, this is a game that is not only fueled by its dark, beautiful atmosphere, but also by the players' experience with the game. The difficulty can be trying at times, as death can result in a loss of Blood Echoes (essential in leveling up your character and purchasing items), but it can also be very rewarding when you finally take down that boss you have struggled with the last few hours presenting you with a nice shiny PS4 trophy and a checkpoint to continue your descent into the Gothic depths of Yharnam.
What I think will win: Fallout 4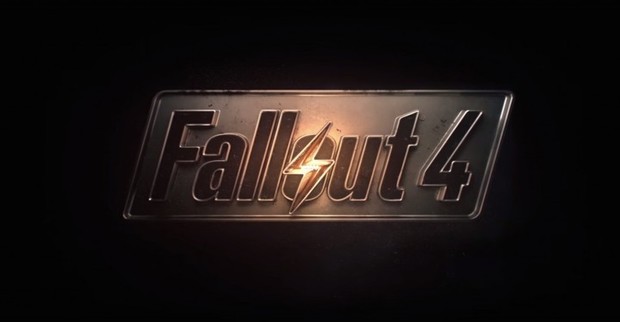 With an almost overwhelming library of games to fill the 2015 roster, Fallout 4 may very well take home the prize for GOTY. As a Bethesda fan myself, I have personally seen their work with the Elder Scrolls entries a la Oblivion and Skyrim and even Fallout 3, so it is no surprise to me that Fallout 4, even given its recent release has made this year's GOTY nominees and may very well take home the crown. But my only hope is that its release date will not be the driving force behind the votes that will be issued towards this title. If we take a step back and look around, 2015 was truly a great year for gaming, and these titles and their developers truly deserve recognition for their hard work.
MIA
-Best Shooter: Rainbow 6: Siege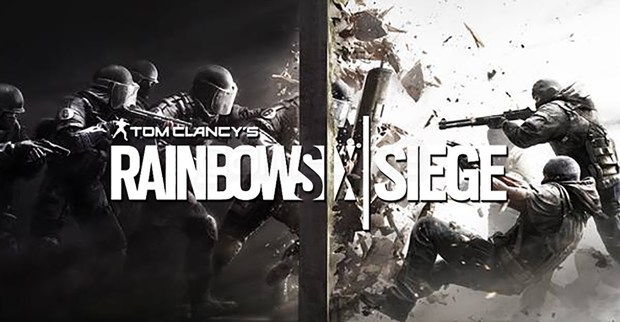 Although the game is being released only two days before the ceremony, I found it very surprising that this game did not make the list for best shooter, or even best multiplayer game.
-Most Anticipated Game: Dark Souls 3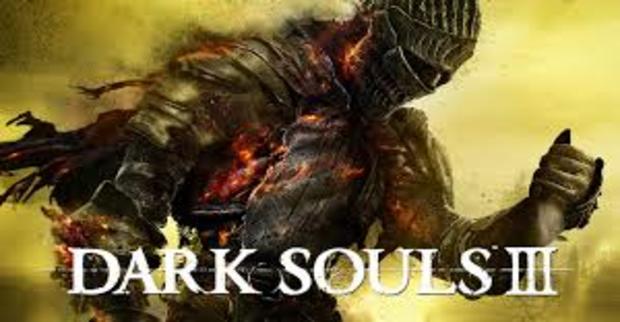 With the diehard fan base of the "Souls" series, and Bloodborne being nominated for numerous awards, I found it puzzling that this game did not at least make the list for most anticipated game. If it had, it would have made my decision in this category that much more difficult, competing with the likes of The Last Guardian and No Man's Sky.