The Nintendo Switch has had an impressive showing early on into its life. Sitting at just about 5 million sold thus far. It has been a success by and large on the backs of two games made for the previous generation's Wii U hardware. There is no arguing that Zelda: Breath of the Wild and Mario Kart 8: Deluxe are incredible games and it is remarkable that these games can sustain this early Switch success. With this being said, there are many other Wii U games that could come to the Switch early on that can help stave off any drought and help continue its early dominance. If you throw in resoundingly successful 3DS, and you can truly have a dominant Nintendo system for the first time in nearly two decades. Here are 12 of those such games we would love to see come over from Wii U & 3DS to Switch.
---
Full disclosure: this list was originally 5 games, then 10, and now finally 12. A true testament to the strong library from 3DS specifically. 
---
#12) Super Mario 3D World (Wii U)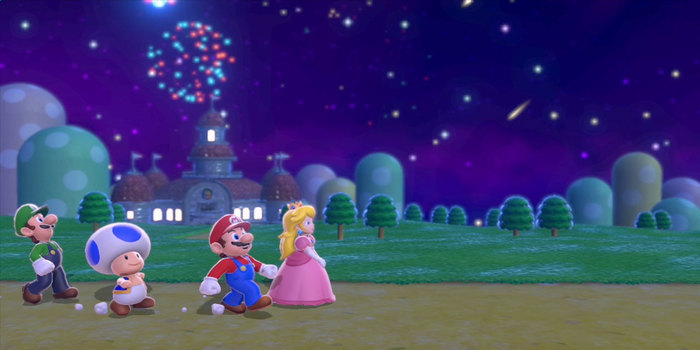 The Nintendo fans are super excited for Super Mario Odyssey, but lets not forget the incredible multiplayer experience that 3D world gave us on WiiU. This game would work brilliantly on the upgraded hardware. With 2 players ready to play right out of the box, a 4 player session would be simple to achieve as well.  This could ensure that the 3D world games would continue to live on in a post Wii U world as well.
#11) Final Fantasy Explorers (3DS)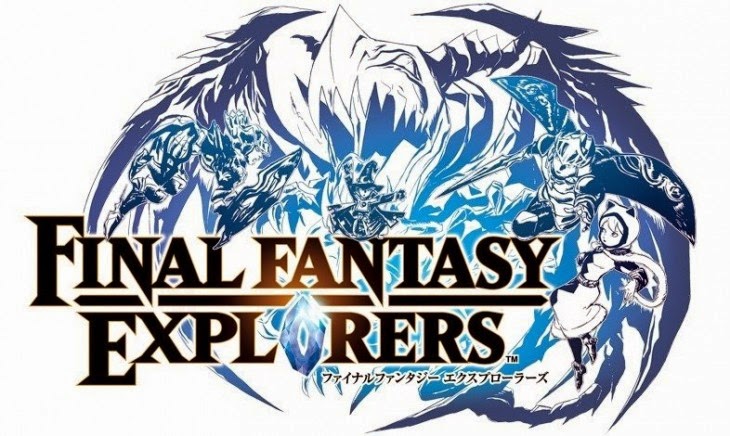 This game didn't receive too much critical acclaim, but for me this game was a fun time sink. A Monster Hunter lite, this was perfect for a quick train ride to work, or a little session while at the doctor's office. Raising the resolution and allowing for local co-op on the switch would be all you really needed to do for this title to be a fantastic addition to its library.
#10) Captain Toad's Treasure Tracker (Wii U)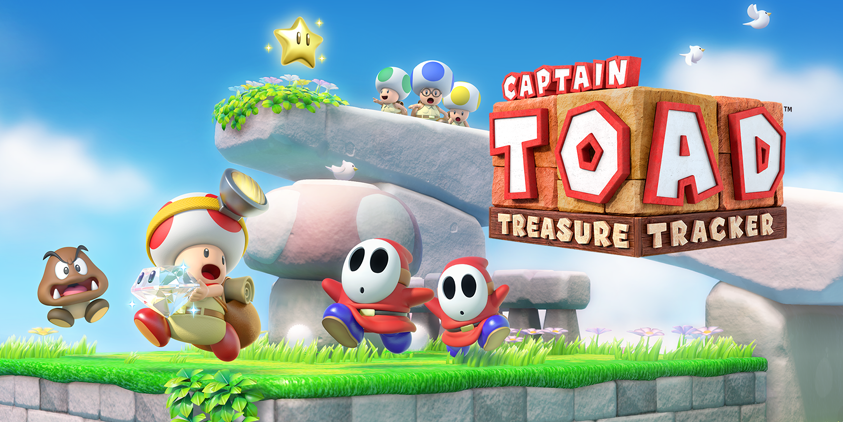 Captain Toad was a favorite of my 10 year old Nephews. This is a cute game with bite sized co-op experiences that would feel right at home on the Switch. A a pattern is clearly forming here, as good multiplayer experiences on Wii U would feel great on Switch. This game would also scratch a puzzle game itch for gamers tiring of Puyo Puyo Tetris.
#9) Pikmin 3 (Wii U)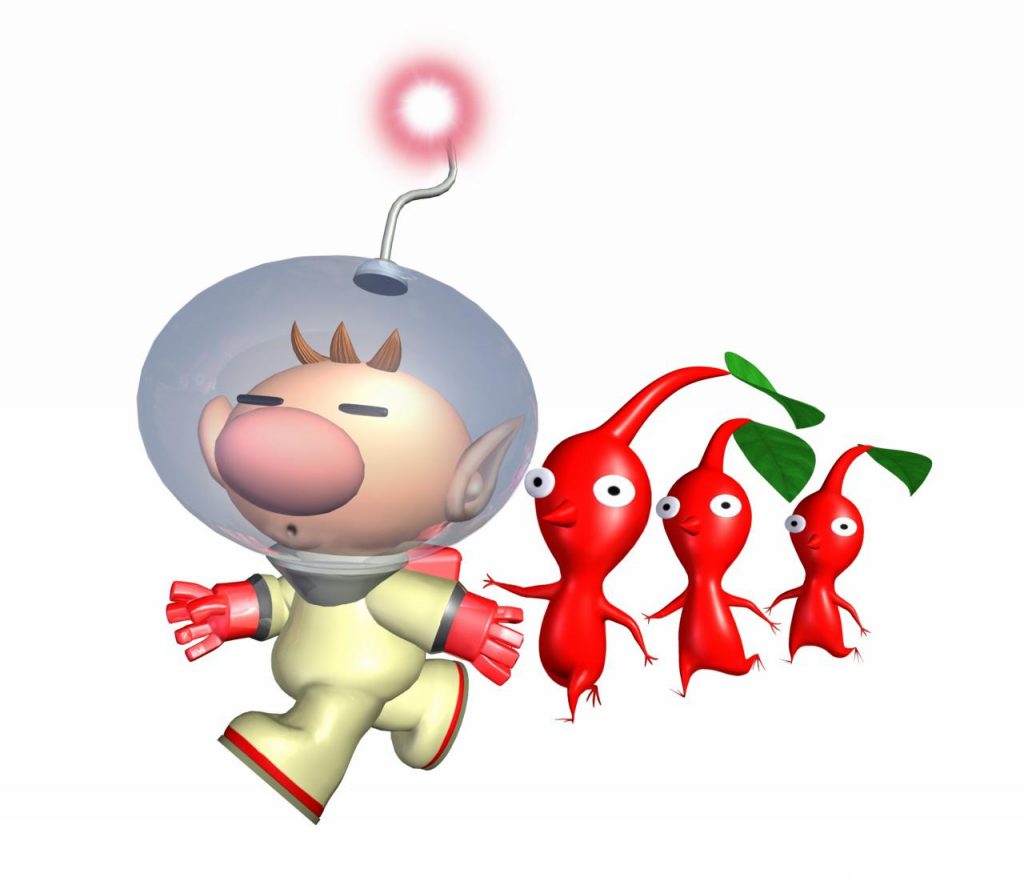 This franchise doesn't get nearly the amount of love it deserves. This is a hardcore real time strategy game with the quality and cuteness of Nintendo. Pikman 3 was received well, but didn't quite hit enough living rooms. Throwing it as an early Switch title, perhaps in the same calendar year as Hey! Pikman on 3DS, would be a boon for the franchise and the Switch.
#8) Pokemon Sun/Moon (3DS)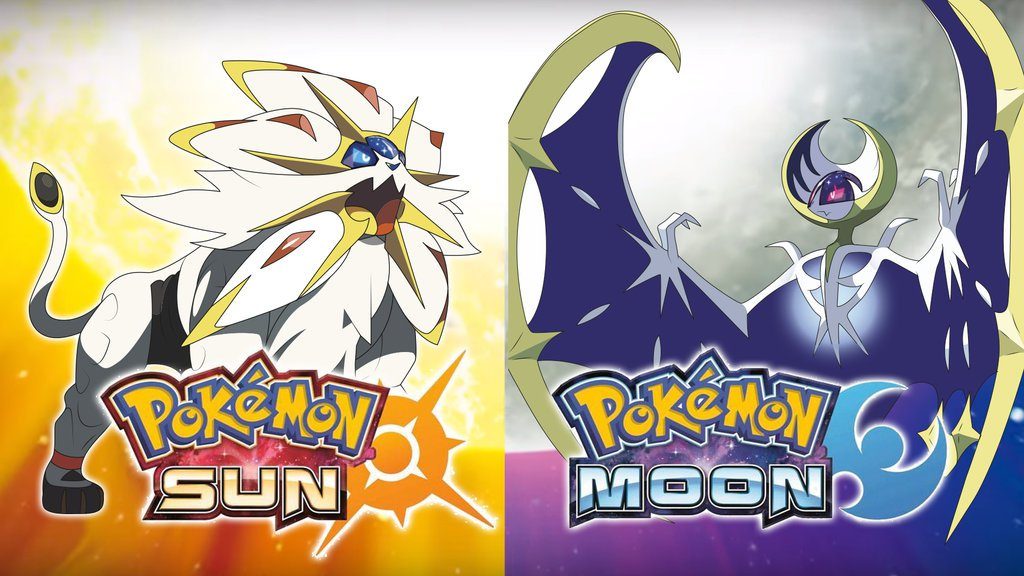 What better way to test the waters for a 3rd version of the game than porting over theses 3DS games outright. The internet has been speculating about a "Pokemon Stars" version of the game, but it is not like The Pokemon Company to stray from the handheld with the biggest install base, but this might be a good move for them and their relationship with Nintendo. Imagine porting over Sun and Moon and selling 2 million units. This would all but guarantee a move to the Switch in the franchise's future.
#7) Bravely Default/Second (3DS) – I know its cheating.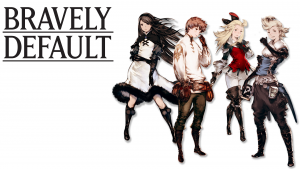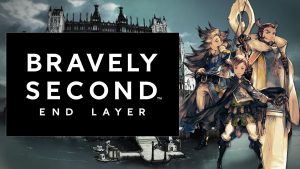 Bravely Default and Second were very well received JRPG's. While there isn't a shortage of JRPG's on this list, it would be really cool if we got both games packaged together in a special Switch version. Lets face it, the Switch is perfect for JRPGs. Embrace it.
#6) Fire Emblem (Any of them…all of them?) (3DS)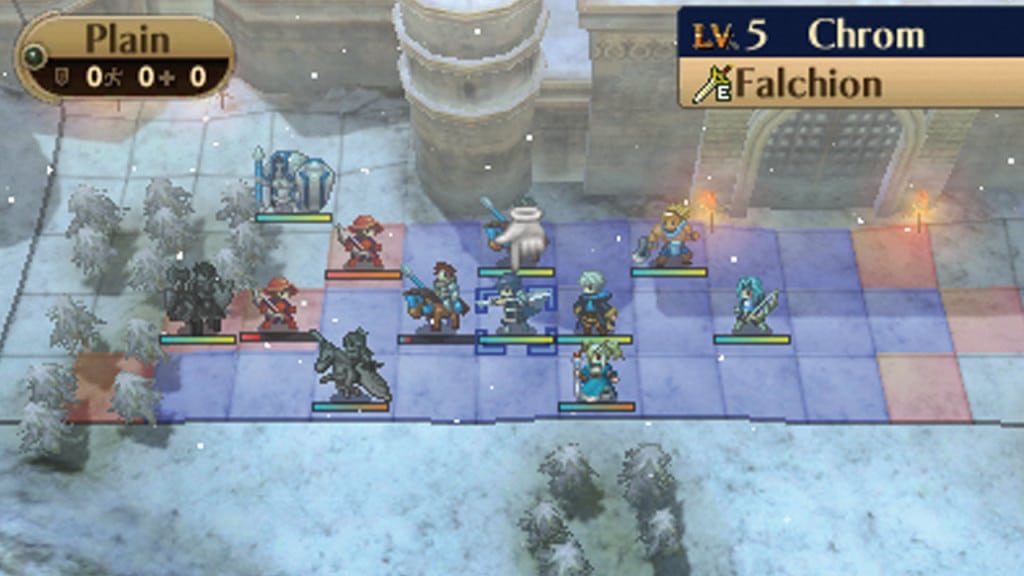 The 3DS is home to a plethora of Fire Emblem games. It is hard for me to narrow it down to just one, so let's just say they should throw one of them on the Switch to satiate the fan base's appetite. This, like Pokemon, would allow Nintendo to open a door to a future audience on their new console.
#5) Professor Layton vs Phoenix Wright (3DS)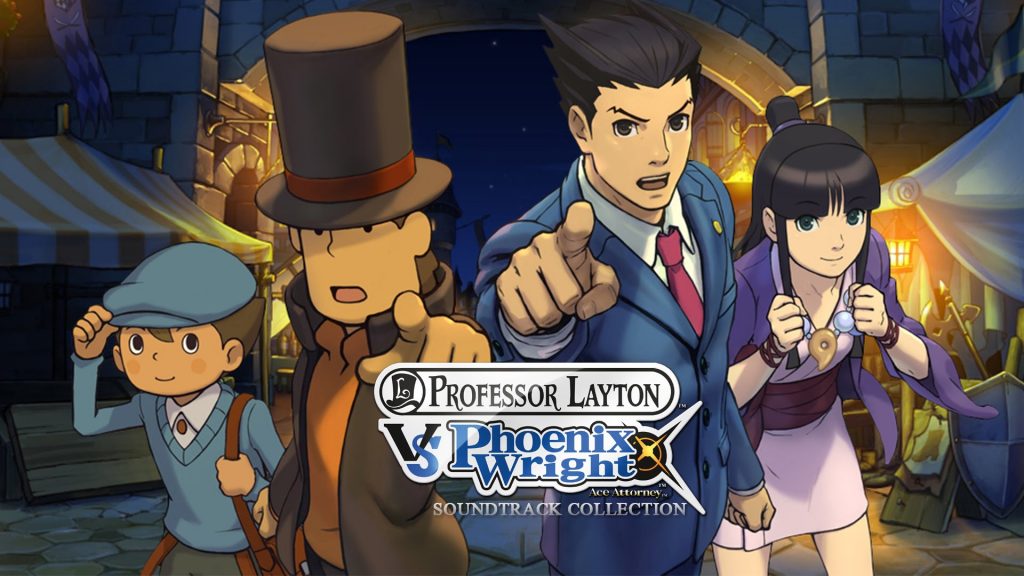 These two franchises have a ravenous fan base that gobbles up everything there is to gobble up. This title on the 3DS was met with excellent critical reception and would instantly add credibility to the Switch's line up. The games are also not too graphically intensive, so it would be a relatively quick port. (Totally speculating as I have ZERO development experience so DON'T HURT ME).
#4) Hyrule Warriors (Wii U)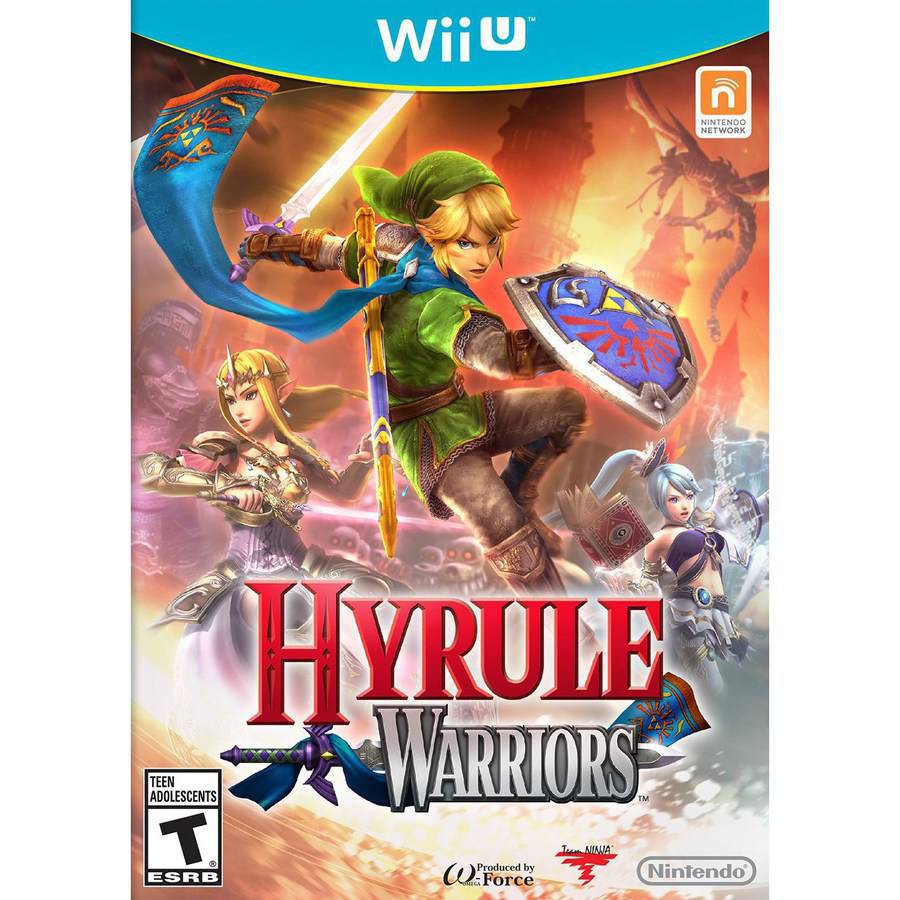 The Dynasty Warriors series is HUGE and tying Zelda to it was a fun experiment. The issue was that anybody that purchased it on 3DS was met with horrendous frame rate issues and an overall lesser experience than the big brother Wii U version of the game. With the Switch's beefed up hardware we could finally get the on-the-go experience we deserved.
#3) Super Mario Maker (Wii U)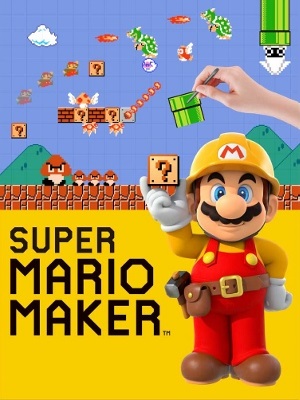 Imagine the Wii U version of this mixed with the 3DS version and you get a truly impressive experience. Imagine this: The tablet features of the Wii U, except with the far superior Switch touch screen. Then you just pop the Switch into the dock and play your creations with your family. This version could also maybe come with a dongle that allows us to beam to the TV instantly and continue to use the tablet. This would obviously take a lot of work, but it could open the doors for a Mario Maker 2. Think about that. Maybe you can have two tablets going at once and your buddy and you can create something awesome together.
#2) Super Smash Brothers (3DS)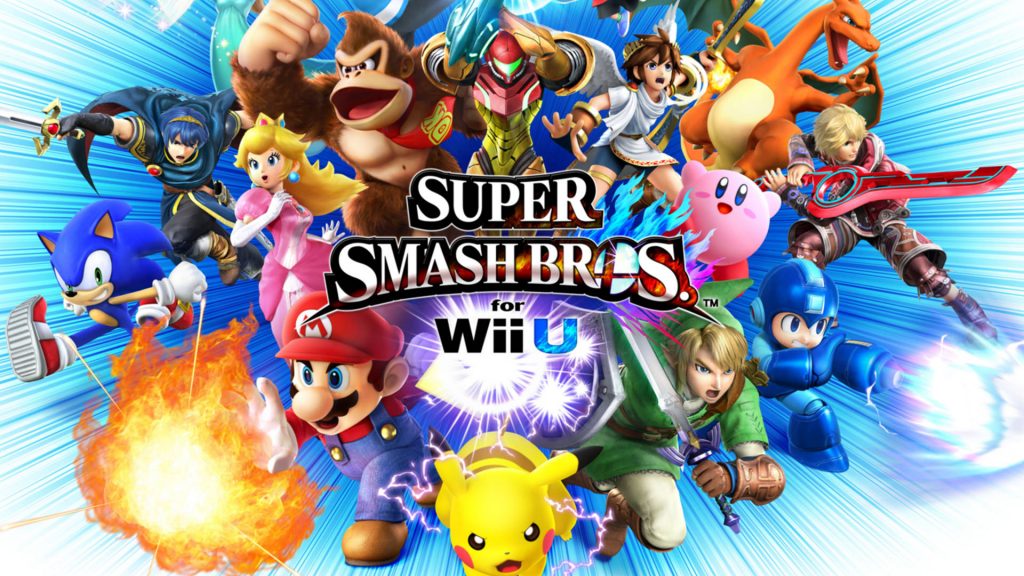 This is pretty obvious. Give this the "Deluxe" treatment and you should be able to top Mario Kart 8: Deluxe numbers pretty easily. Include all DLC and add a few new modes to the game and fans will be more than happy while Nintendo takes its time with the next installment. Combine that with the awesome ad-hoc play of the 3DS version and you have an incredible Smash Brothers experience.
#1) Monster Hunter XX (3DS) [HOLY COW THEY ANNOUNCED IT!]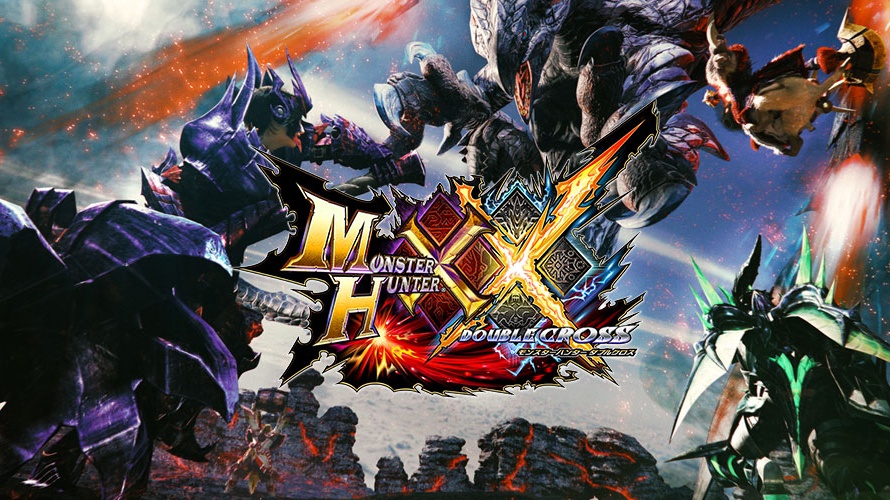 So this franchise doesn't need much introduction. It sells millions of copies with each iteration and this recent 3DS game has already surpassed Mario Kart 8: Deluxe on the charts. This is thought to be the last Monster Hunter game to appear on the 3DS, so it is a great time to test the waters on the Switch. Not only will this be a boon for Nintendo fans, but Nintendo is sure to sell many more consoles if a beefed up version appears on the Switch.
---
So there are 12 games from 3DS and Wii U that would be an amazing addition to an ever-growing roster on the Switch. Let us know what you think of the list over on our facebook page. www.facebook.com/provengamer