Guns of Icarus Alliance PAX East
Guns of Icarus has been around for years, but Guns of Icarus Alliance changes it up and improves some deficiencies. It is Co-op based ship-to-ship combat against AIs instead of always multiplayer like the previous Guns of Icarus. While possible to play single player, there is a faction system that still brings the MMO mentality by rewarding succeeding factions in certain modes. GoI Alliance will also have new ships, guns, and modes of playing.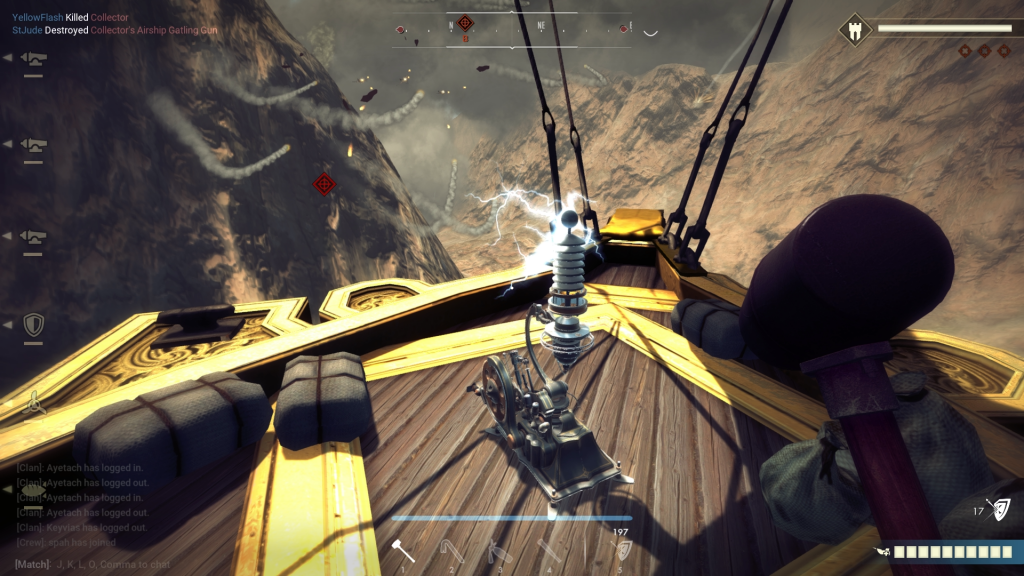 Guns of Icarus Alliance has a big learning curve and takes some dedication to get good at it. Those who are familiar with Guns of Icarus may not feel the pressure as badly, but, experience or no, everyone can get their shot at it on March 31st.