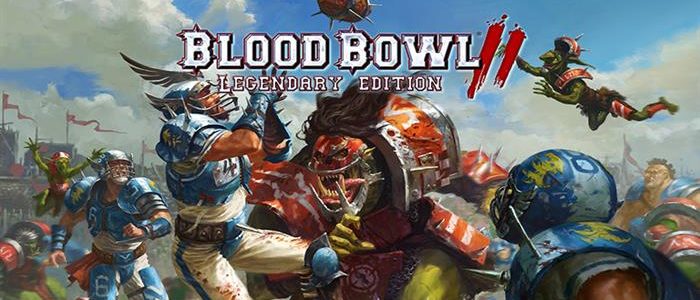 Blood Bowl 2: Legendary Edition Coming This September
Cyanide Studio has announced that  Blood Bowl 2: Legendary Edition is coming this September. The new edition can be purchased stand-alone for new players, but, it is also available as an expansion for current players.
The Legendary Edition will bring eight new races, new Star-Players, new game modes, and a new stadium for players to explore. One of the modes, Eternal League, will allow you to coach any available team over many seasons. A new challenge mode will present players with unique situations that must be solved in a single turn.
The Legendary Edition will release for PlayStation 4, Xbox One, and PC in September. Check out the reveal trailer for the game below: