After twenty years, Resident Evil is still going strong. Capcom announced Resident Evil 7 for the VR. The game looks like it is taking a step back to its original roots with the game possessing a Blair Witch feel and characters that appear to everyday citizens trapped inside a creepy building.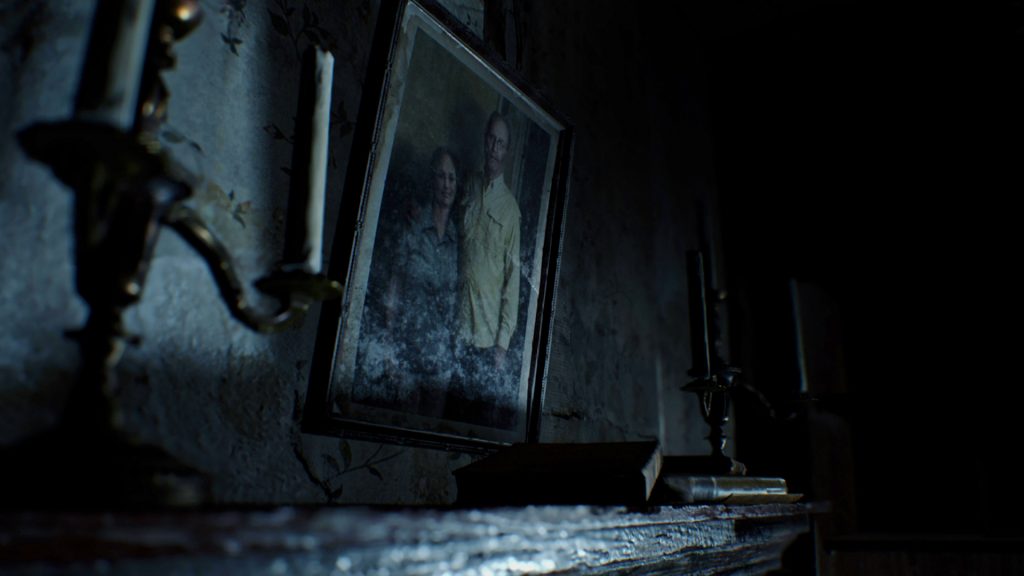 Resident Evil 7 isn't the only big announcement from Capcom. The announced Resident Evil 2 remake and a re-release of Resident Evil 5 and 6 on PlayStation 4/Xbox One along with Resident Evil Umbrella Corps this year.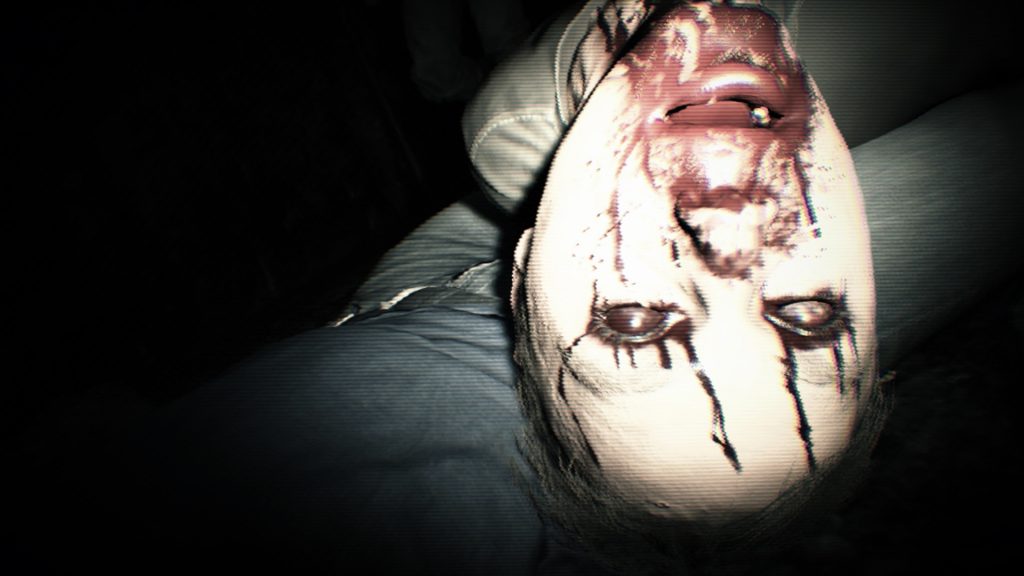 Capcom may be making huge steps in a direction that gamers can appreciate. Resident Evil 7 will come to PlayStation VR on January 24, 2017. Get your VR pre-orders ready. For more gaming news, stay tuned to Provengamer.com.